Andrei S. Gonçalves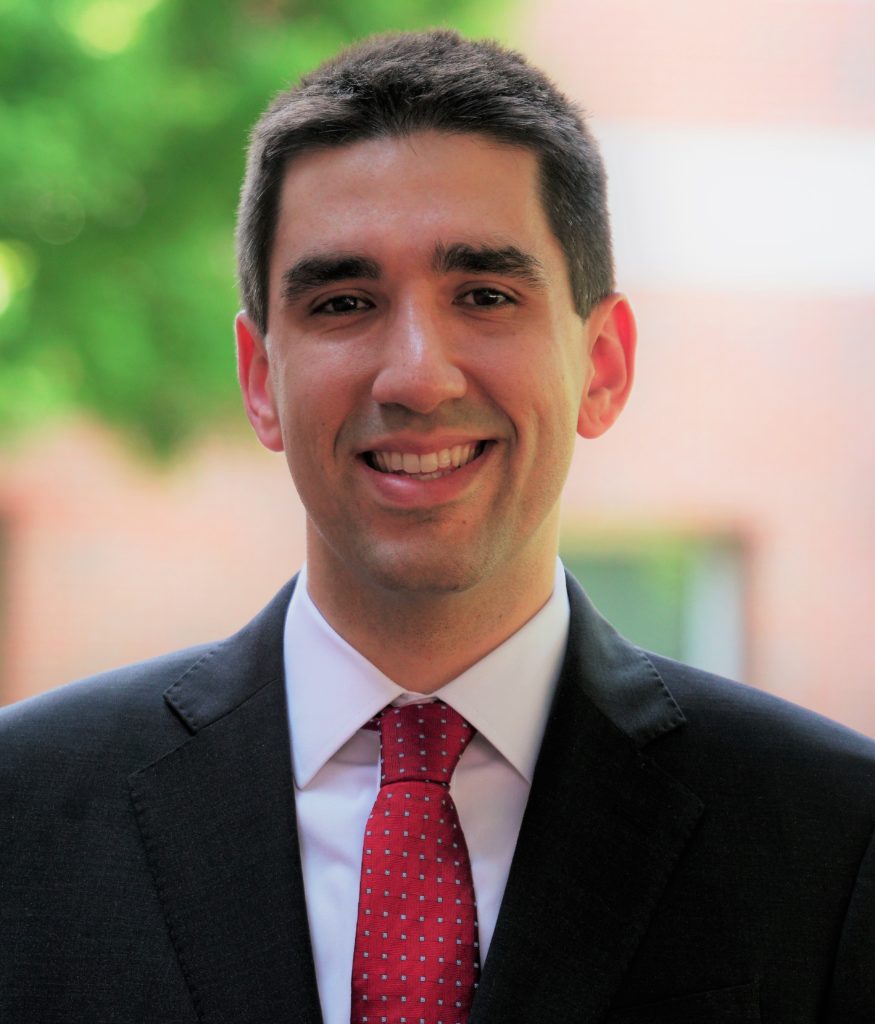 I am an assistant professor of finance at the Kenan-Flagler Business School of the University of North Carolina.
My research interests span across topics in asset pricing, macro-finance, and corporate finance.
My current projects focus on understanding the ways in which corporate policies and asset prices interact, linking firm cash flows and fundamentals with their risks and discount rates.
Prior to joining UNC, I earned a PhD in Finance (2018) and an MA in Economics (2016) at The Ohio State University. I also hold a master degree in Quantitative Finance (2013) from the University of Wisconsin-Madison and undergraduate degrees in Actuarial Science (2010) and Statistics (2011) from the Federal University of Minas Gerais in Brazil.